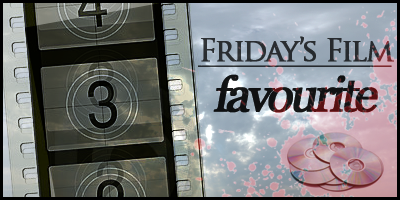 It's Friday! And that means Friday's Film Favourite! For those who don't know, this is where I list all of the films that have come out this week and let you all know which one I am most looking forward to viewing! Feel free to let me know what you're looking forward to seeing this week!
Last week I was extremely busy and didn't get around to making one of these so this is going to be a double favourite and I'll be saying my favourite from the two different weeks :-)
I've also decided that film blurbs can be a little pointless so I'm just going to link to the trailers this week (I'd embed them but it would take this page AGES to load.)
Haywire (Release Date: 18/01/2012)
Director: Steven Soderbergh
Genre: Action, Thriller
Main Cast:Gina Carano, Ewan McGregor and Michael Fassbender
Director: Mans Marlind and Bjorn Stein
Genre: Action, Fantasy
Main Cast: Kate Beckinsale, Michael Ealy and India Eisley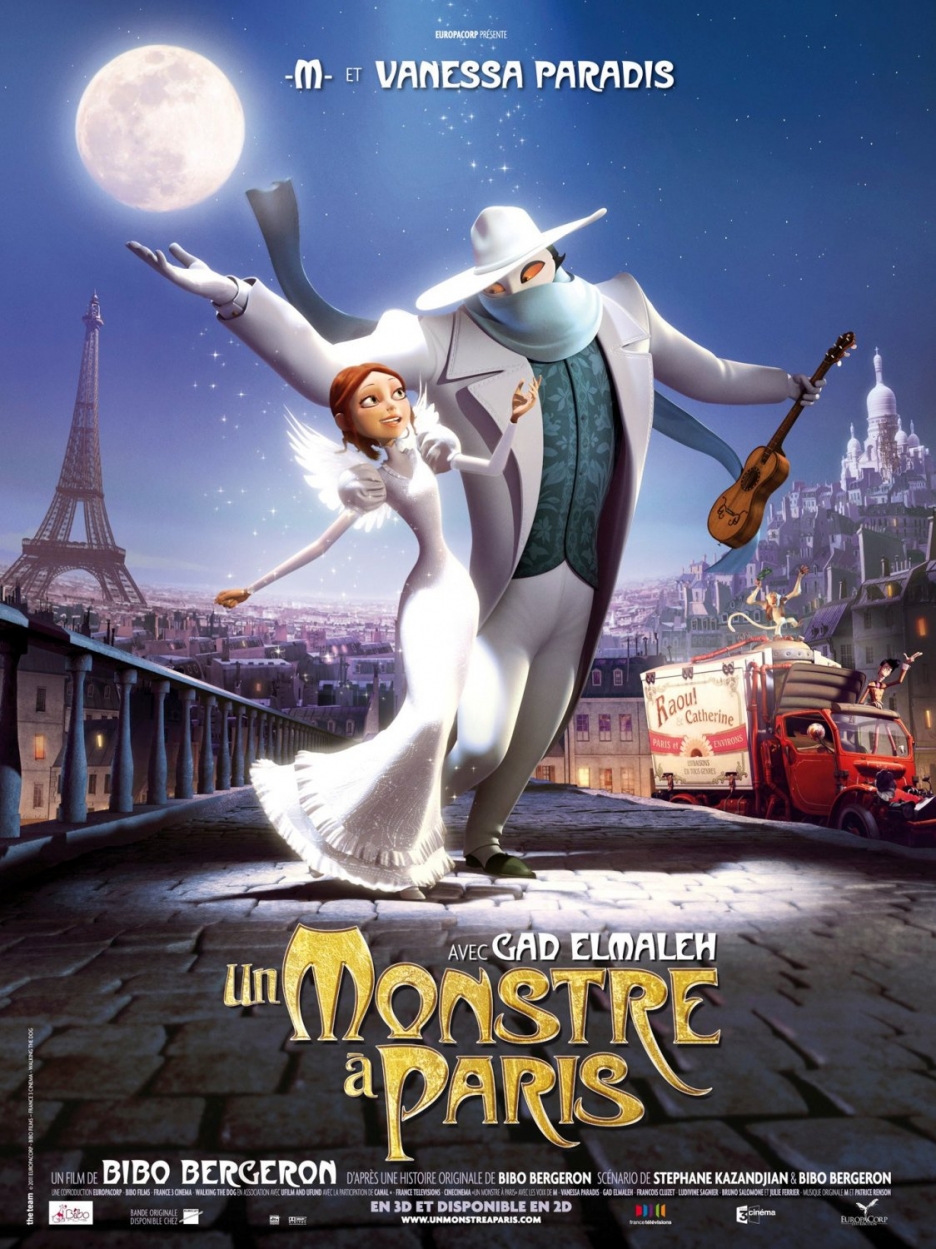 A Monster In Paris (Release Date: 27/01/2012)
Director: Bibo Bergeron
Genre: Adventure, Animation
Main Cast: Mathieu Chedid, Vanessa Paradis and Gad Elmaleh
Director: Juan Carlos Fresnadillo
Genre: Thriller
Main Cast: Clive Owen, Carice von Houten and Daniel Bruhl
 Like Crazy (Release Date: 27/01/2012) 
Director: Drake Doremus
Genre: Drama
Main Cast: Felicity Jones, Anton Yelchin and Jennifer Lawrence
The Descendents (Release Date: 27/01/2012)
Director: Alexander Payne
Genre: Comedy, Drama
Main Cast: George Clooney, Judy Greer and Matthew Lillard
The Grey (Release Date: 27/01/2012)
Director: Joe Carnahan
Genre: Action, Drama
Main Cast: Liam Neeson, Dermot Mulroney, Frank Grillo
——–
FAVOURITE: Underworld: Awakening and Like Crazy
The pick for last week was particularly easy for me as I love the underworld films and cannot wait to watch the next one to see what they have got in store for me this time! But, choosing for this week turned out to be particularly difficult! I have wanted to see Like Crazy since I first saw the trailer but the same goes for The Descendents and The Grey, so that was a bit annoying. But, at the end of the day, I think the one that I want to see the most is definitely Like Crazy and therefore it goes without saying that this is my favourite!