500 Follower Giveaway!
30 September, 2012
Wow. Just, wow. A while back I somehow managed to reach 500 followers and have, since then actually got a few more and it's all been very overwhelming. And because I am incredibly grateful for every single follower, I am hosting a giveaway for my followers!
As these giveaways are for my followers, you MUST be a follower to participate, but once you are there are extra entries to win!
You can be a new follower or an old one, so long as you're following somehow.
Giveaway open until 31st October.
Please read my giveaway policy before entering.
Winners will be emailed.
What do I have for you?
I have FOUR different prizes for you.
ONE is UK ONLY and THREE are open INTERNATIONALLY.
UK ONLY
ARC Copy of Ruthless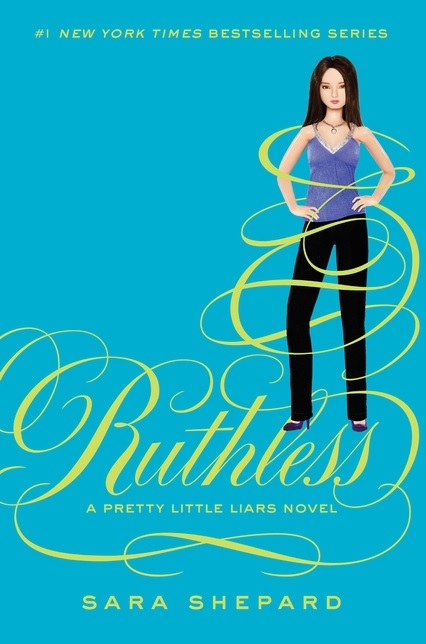 INTERNATIONAL
Batch of Swag – no photo
E-book copy of All That We See or Seem by Tempest C. Avery

Print copy of Coexist: Keegan Chronicles by Julia Crane