Letterbox Love #2
6 May, 2012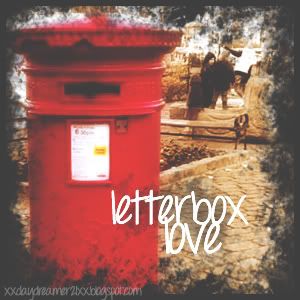 Letterbox Love is a new meme that was created by Kristy, Laura, Carly, Lynsey, Emma and Leanne and is being hosted on Lynsey's blog, here.
The logo on mine is not the actual one. I made this myself before I realised a graphic had been made already but I love mine so I'm keeping it.
*cough*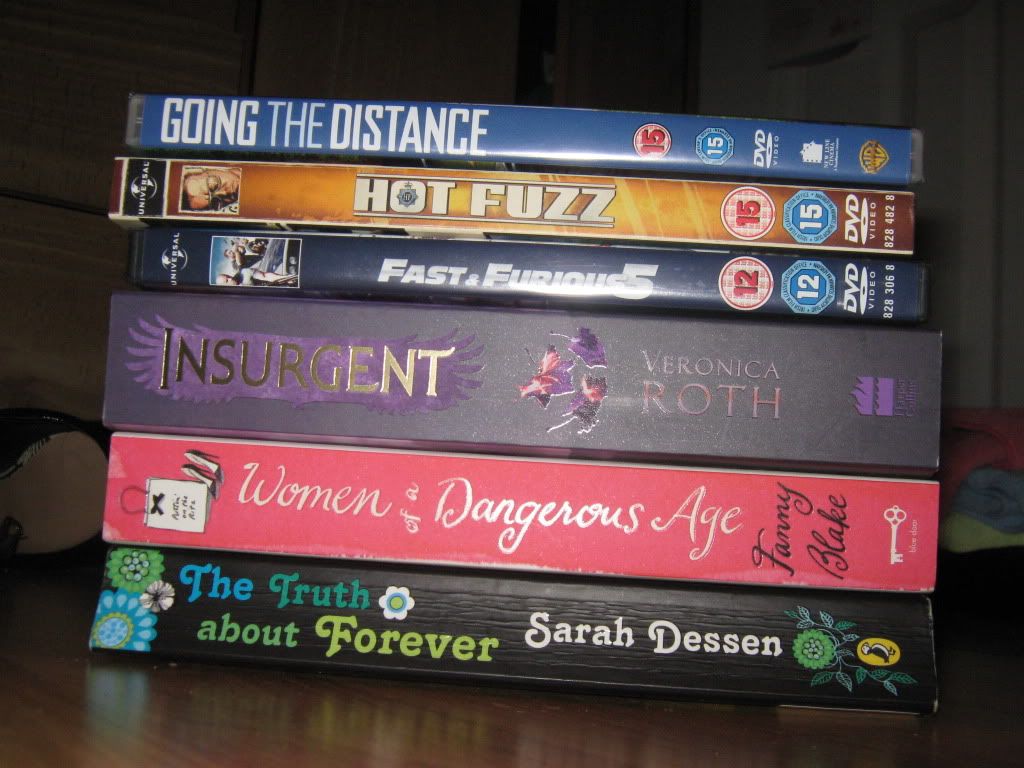 Anyway! It's been a fairly good week for me this week, and I'm slowly catching up on my TBR pile, which is nice! But all the books and films I got this week have been a lovely addition to my collection!
bought

Insurgent by Veronica Roth: Ummm… I have yet to start this despite it turning up on Wednesday! I was in the middle of reading TID and a review book and… um… I don't know, getting put off by the size of it, AGAIN. But I WILL read this book that I've been waiting for, for months very very soon xD
The Truth About Forever by Sarah Dessen: I have never read a Sarah Desson novel but I have heard a great many things about them. This is a book I'm reading as a buddy read with a fellow GReepie and I cannot wait! This book, as you can see, is second hand and the money I spent on it went to charity. So I was glad about that!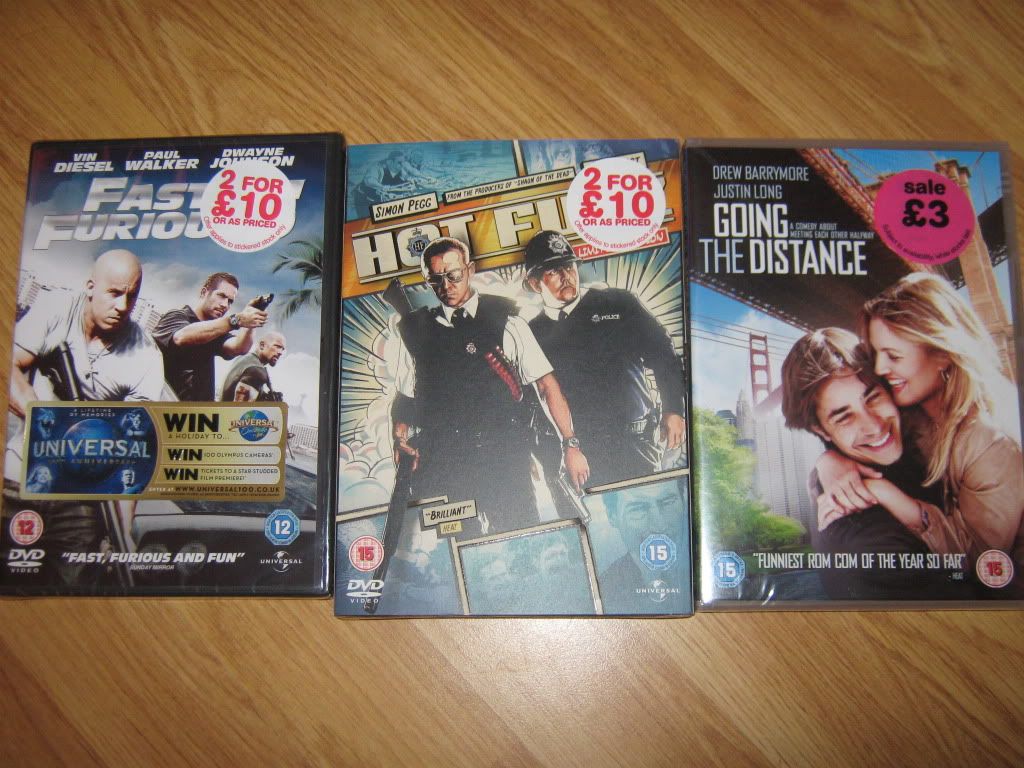 Fast and Furious 5: Yay! My collection is now complete! I am so happy for this! I also can't wait to re-watch this film. It isn't the best one but it is still pretty damn awesome, if I do say so myself!
Hot Fuzz: I love, love, love, love this movie! So much! We have it at home in the family collection but I didn't own it myself so I thought I would buy it. Besides, look at that fantastic cover! Isn't it just the prettiest thing you have ever seen?
Going the Distance: Oh, this is such a cute movie! I remember watching it as a rental last year and falling in love with it. So seeing that it was only £3, I simply couldn't resist this a-mazing bargain! Can't wait to re-watch it over and over again. xD
won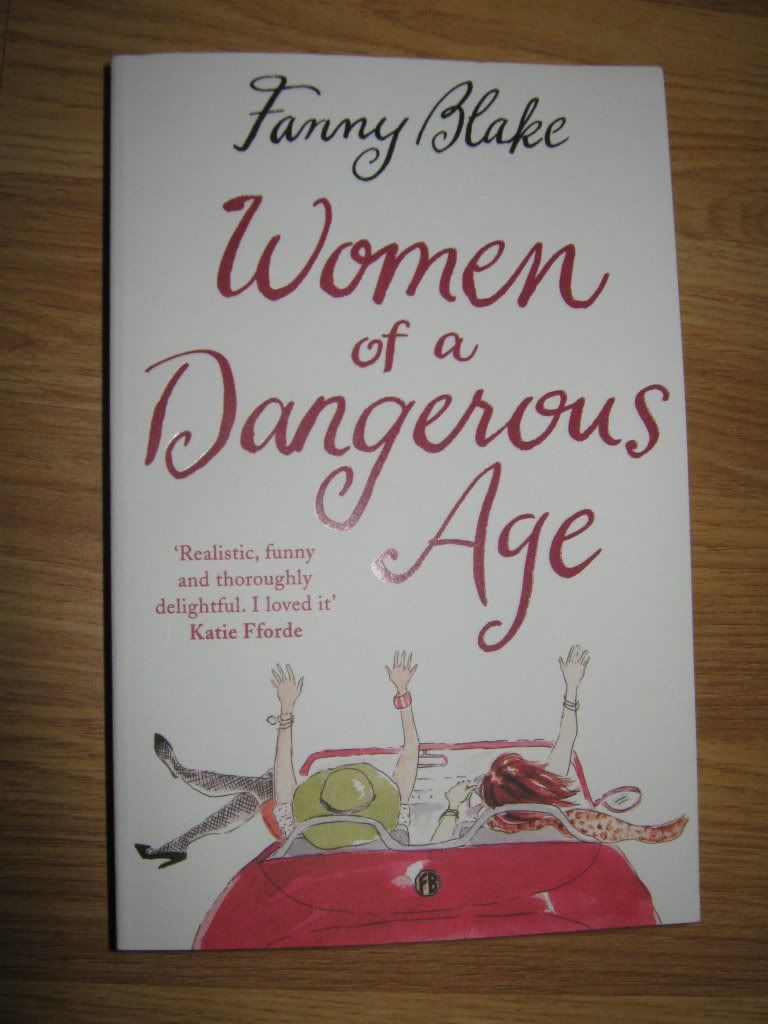 Women of a Dangerous Age by Fanny Blake: I won this glorious book from Harper Collins UK and I cannot wait to start reading it. It sounds really fun and interesting and may give me some kind of insight into what life might be like when I get a little older, who knows? It definitely sounds like a book I'm interested in so I am very thankful for the win!
To win this we were asked, who was our favourite woman of a dangerous age, my answer was: Maggie Smith. This woman <3 my god. Who is yours?
rented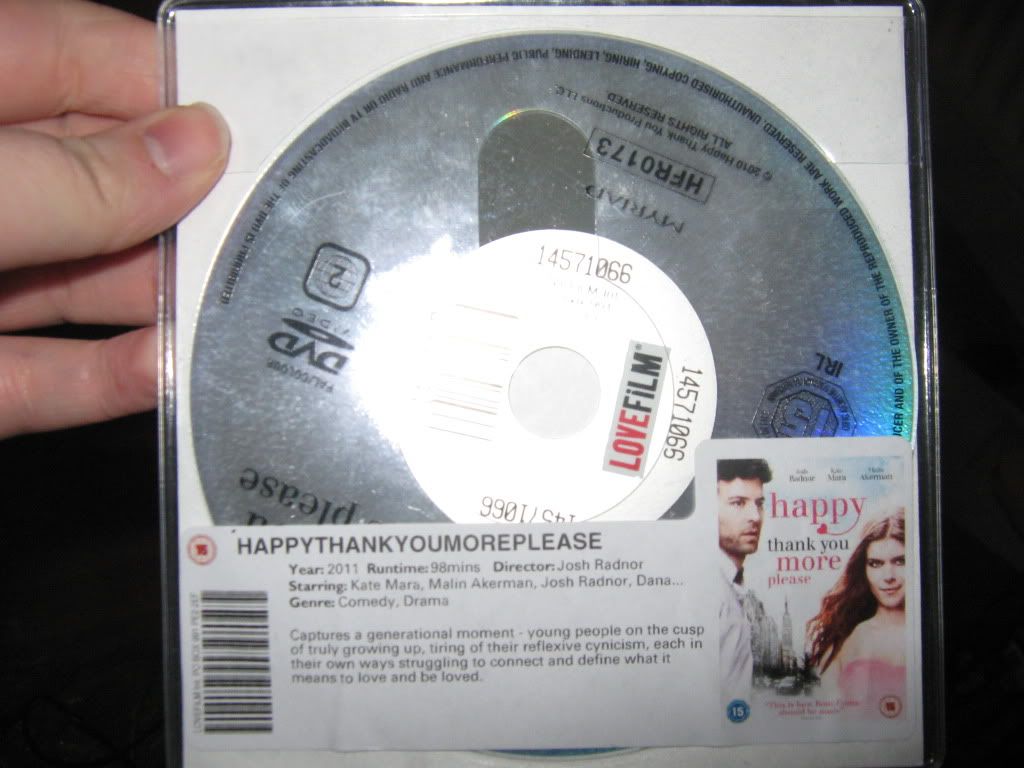 Happythankyoumoreplease: Oh my! You have no idea how happy I was when I saw that LoveFilm were sending me this title! I have been waiting on this title since I saw its trailer sometime last year and waited, and waited, and waited, and FINALLY it was released on DVD in the UK and LoveFilm sent it straight away! I am soo looking forward to putting this one, I hope it's as good as the trailer made it out to be!!
for review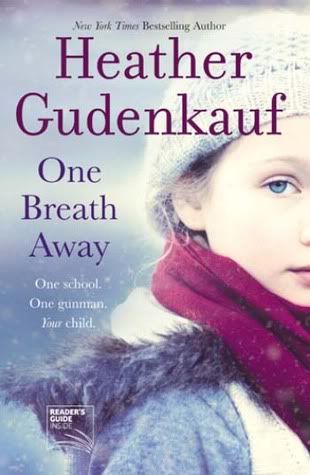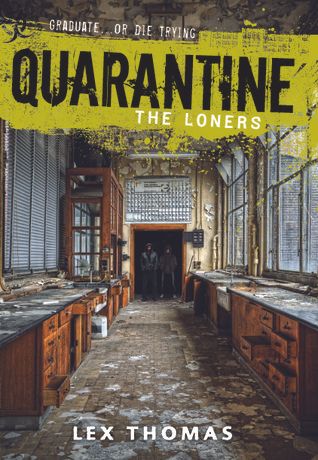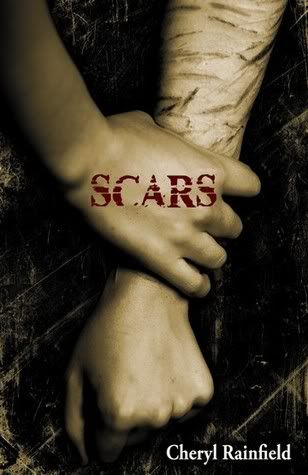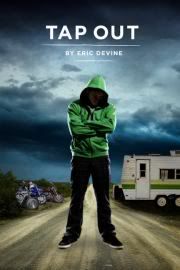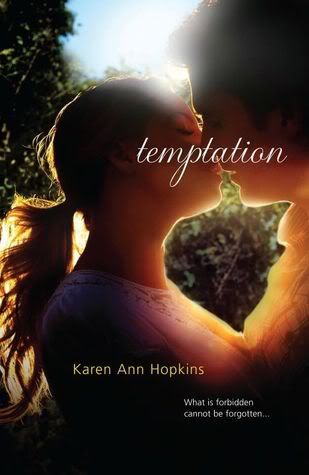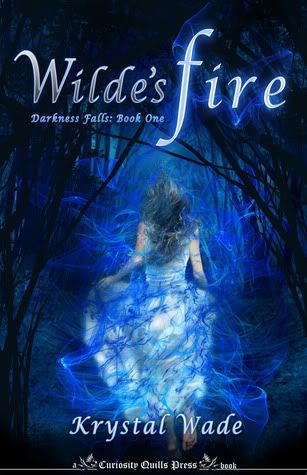 One Breath Away by Heather Gudenkauf: This sounds like such a chilling story and I'm really intrigued by it and cannot wait to read and see if it lives up to my expectations!
One Moment by Kristina McBride: I cannot wait to begin reading this one, it seems so unique and interesting! And the cover just feels me with this chilling sensation!
Quarantine: The Loners by Lex Thomas: I first saw this on Brodie's WoW post and was instantly fascinated by it, so when it turned up on Netgalley, I simply HAD to request it. It looks like it's going to be great, my fingers are itching…
Scars by Cheryl Rainfield: This seems like such a powerful novel and right up my street, something that will speak to me and a book that I'm hoping I want to recommend to everyone. Awareness on this topic needs to happen so much more.
Tap Out by Eric Devine: Again this is a book that I feel will be really powerful and interesting and just one that really appeals to me. I want to know how it is written, how it turns out… everything.
Temptation by Karen Ann Hopkins: Yeap, looking forward to reading this one too! It looks really inspired and interesting and I'm just.. tempted. (wow, lamest pun joke ever, sorry guys!)
The Selection by Kiera Cass: This is another one I saw on a WoW post and have had my eye on ever since. The cover is amazing, the blurb sounds brilliant and it is one that I really can not wait to get to reading! I know about some of the drama that happened surrounding it but since I try to avoid drama, I will be avoiding this and reading this book because it sounds interesting and nothing else.
Wilde's Fire by Krystal Wade: Can we just take a short moment to sit and STARE at that cover. *sits* *cough* Sorry, it's just so beautiful!! On another note, the story sounds really really interesting and I cannot wait to find out where this story will lead me!
---
PHEW!!!
That is all I got this week, it's only a short selection, huh? Haha. This post took me much longer than I expected it would (oops), so it's a good thing I have nothing but time to waste today! Hehe.
what did you get this week?